SERVING LOCHMERE HOMEOWNERS
IMPORTANT DATES TO REMEMBER
POOL REMAINING OPEN UNTIL SUNDAY, SEPTEMBER 24TH. The Lochmere HOA Board has decided to keep the pool open for residents until Sunday, September 24th, weather permitting. The pool will be closed for the season beginning the following Monday, September 25th.
CORNHOLE GAME NIGHT
A CORNHOLE GAME NIGHT has been scheduled for Saturday, October 7th at 5PM at the Common Area. Come on out and join the fun.
MORRISTOWN CITY COUNCIL MEETINGS – all Lochmere owners should make themselves aware of the issues, coming before the Morristown City Council, which pertain to Lochmere. You can do this by going to the City of Morristown website and checking out the agenda of upcoming meetings. The agendas are posted the Friday prior to each meeting.
Serving Lochmere Homeowners
Lochmere hoa
Morristown, tn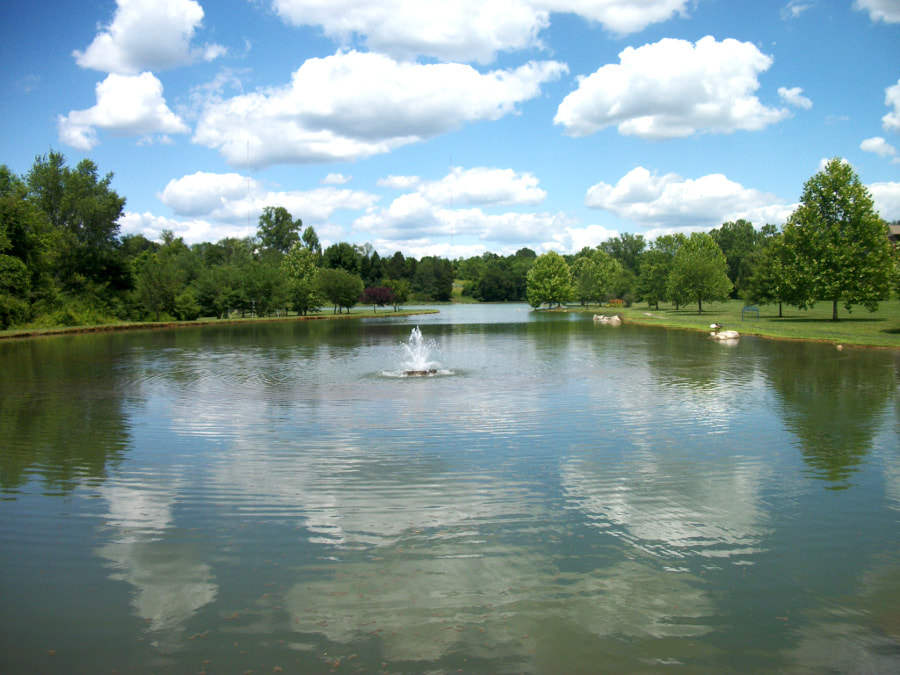 Private lake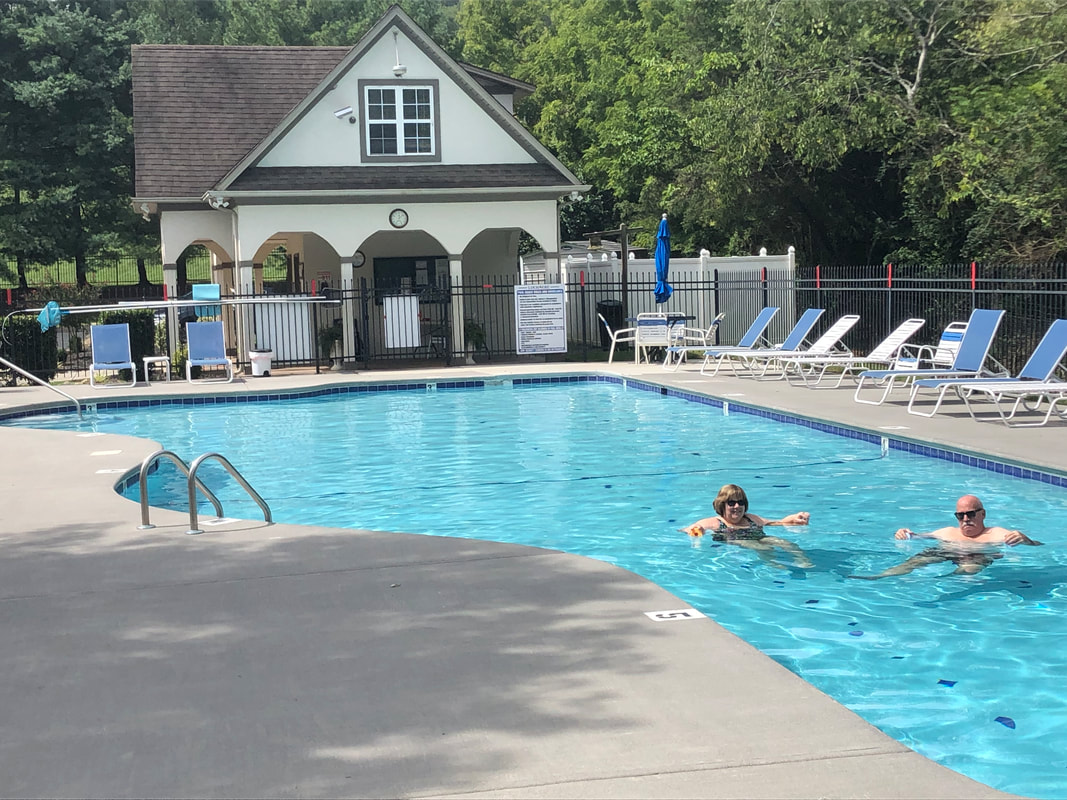 Pool w/ Club House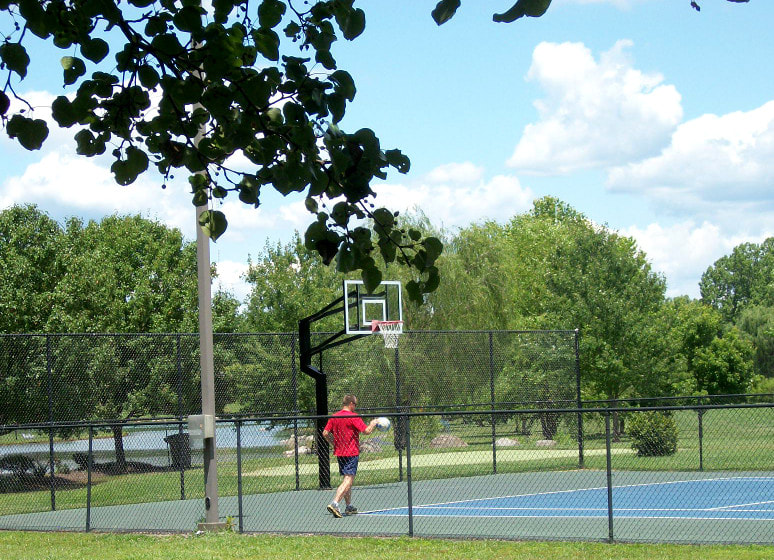 Basketball / Tennis Court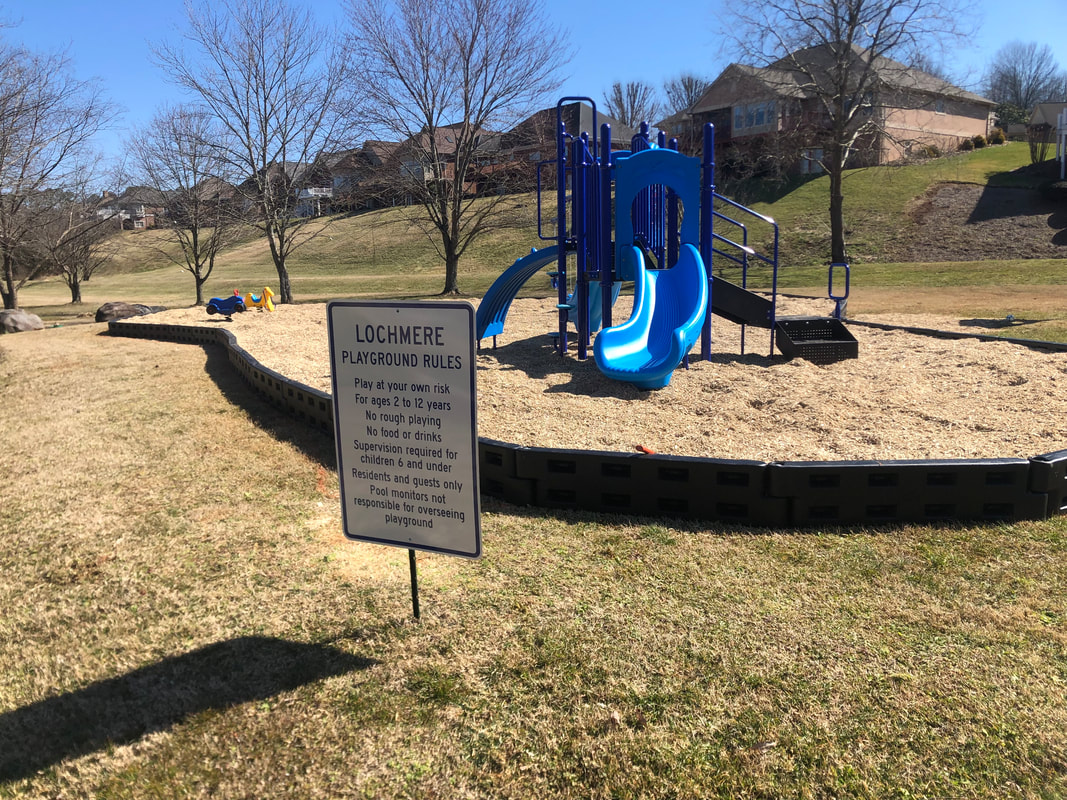 Friendly & Quiet
Lochmere Drive
Morristown, TN 37814
2023 Scheduled Board Meetings
7:00 PM @ Lochmere Common Area Clubhouse
Jan 16
Feb 13
Mar 13
Apr 10

June 12
Jul 10
Aug 14
Sep 11
Oct 9
Nov 13
Dec 11
(Meeting dates & times subject to change)