SERVING LOCHMERE HOMEOWNERS
NOTICE TO LOCHMERE OWNERS & RESIDENTS
The Lochmere HOA pool is scheduled to open this Friday, May 26th, at 12 noon. The daily schedule will be from 8am until 9pm. It is our practice to reduce the evening hours towards the end of the summer. A pool monitor will be positioned, from 12 noon each day until closing, to check ALL key cards prior to you entering the pool. Please have your key card available when checking in.
The users of the pool are required to follow pool rules. If not, you may be asked to leave and future access may be denied. Please access the Lochmere website (Lochmerehoa.com) to review the rules. Pool monitors are not there as life guards. You swim at your own risk. The pool guidelines spell out limits to the number of guests you may bring. If in doubt, please check with the monitor. The pool, although fairly good size, will not accommodate large floats. Please refrain from bringing them to the pool.
We are looking forward to a wonderful summer. An important part of summer, for many folks, are days at the pool. Please follow the pool rules, follow all guidelines and safety rules and be mindful of others.
Lochmere HOA Board of Directors
Serving Lochmere Homeowners
Lochmere hoa
Morristown, tn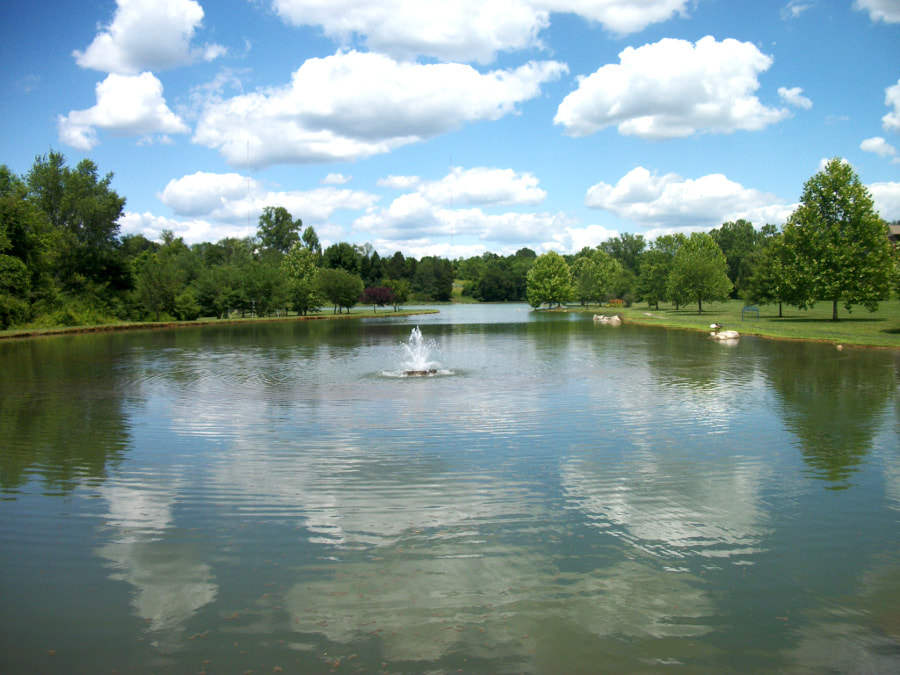 Private lake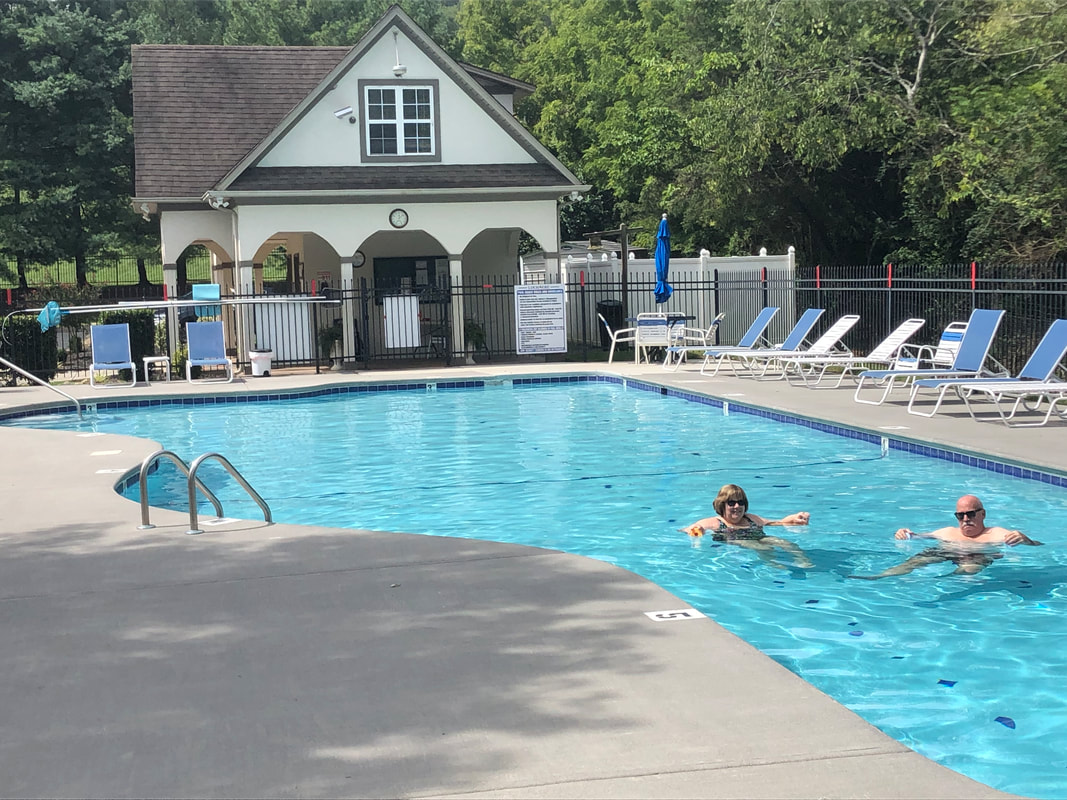 Pool w/ Club House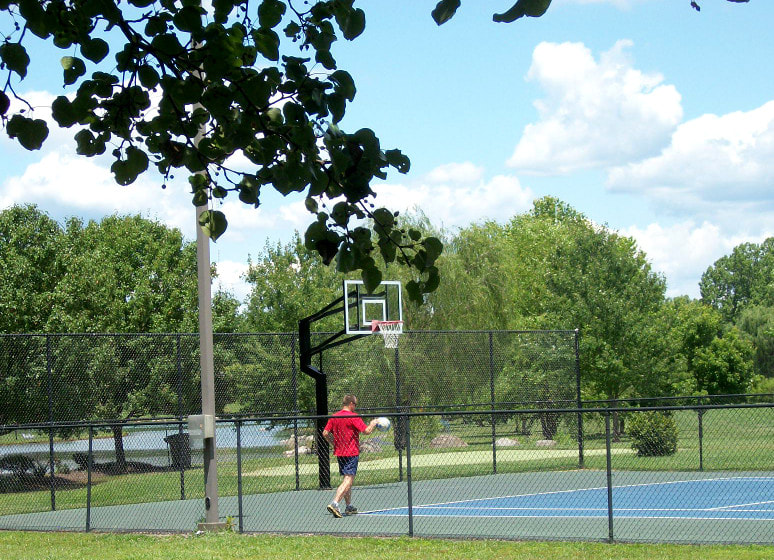 Basketball / Tennis Court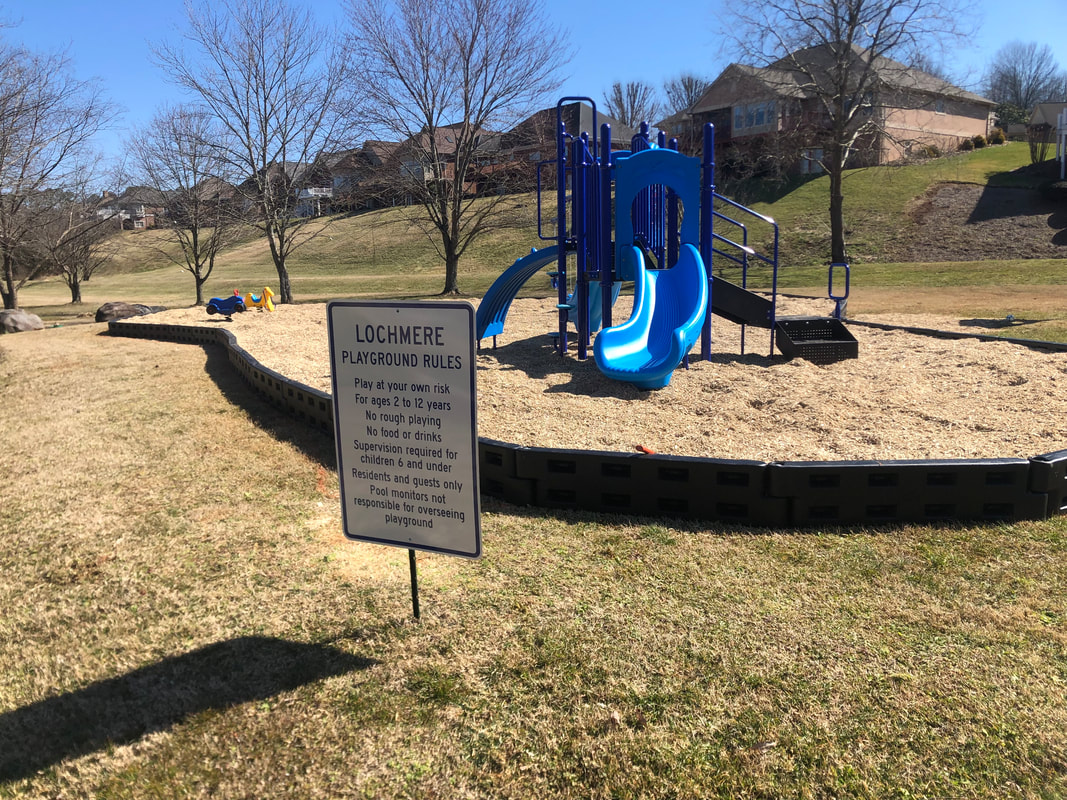 Friendly & Quiet
Lochmere Drive
Morristown, TN 37814
2023 Scheduled Board Meetings
7:00 PM @ Lochmere Common Area Clubhouse
Jan 16
Feb 13
Mar 13
Apr 10

June 12
Jul 10
Aug 14
Sep 11
Oct 9
Nov 13
Dec 11
(Meeting dates & times subject to change)