SERVING LOCHMERE HOMEOWNERS
IMPORTANT DATES TO REMEMBER
WORK ON WALKING TRACK
The walking track, primarily over a section which is three hundred feet long and one foot wide, has pulled away or broke off from the track leaving a gap. The thought is that the initial fill dirt was not compacted sufficiently to support the track and has allowed the track to crumble. After consulting with multiple companies, concerning possible solutions for repair, the Board decided on the following actions:
Phase 1- have the damaged portions of the track removed and then back fill the against the wall.
Phase 2- over the next several months, observe the repaired area to determine if additional settling, of the gravel, occurs or if additional damaged areas appear in the track.
Phase 3- if no additional settling occurs, pave the repaired portion. If additional settling or damaged areas appear, a decision will be made to 1) continue with added repairs or relocate the three- hundred feet section a small distance away from the lake on more stable ground.
This plan is subject to change. The repair work was completed yesterday. That track portion is covered with dust and some gravel. Rain will remove the dust and we will address the remaining gravel over the next few days. If walking in that area, please be extremely careful.
MORRISTOWN CITY COUNCIL MEETINGS – all Lochmere owners should make themselves aware of the issues, coming before the Morristown City Council, which pertain to Lochmere. You can do this by going to the City of Morristown website and checking out the agenda of upcoming meetings. The agendas are posted the Friday prior to each meeting.
Serving Lochmere Homeowners
Lochmere hoa
Morristown, tn
Private lake
Pool w/ Club House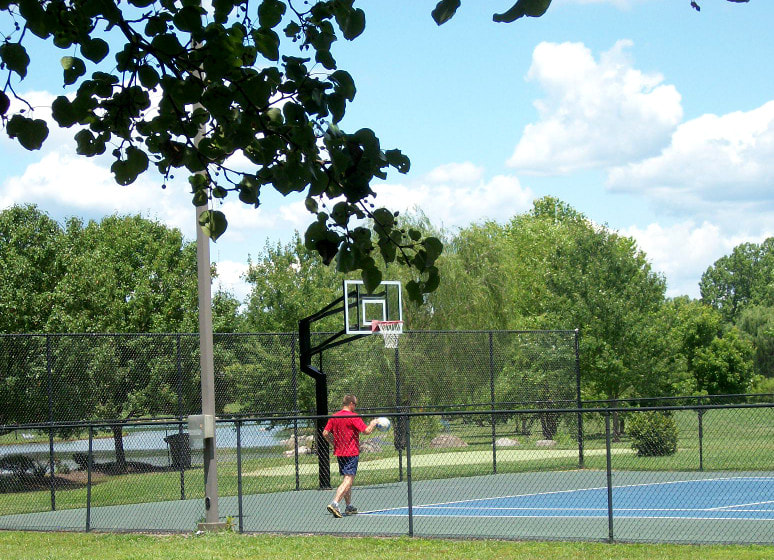 Basketball / Tennis Court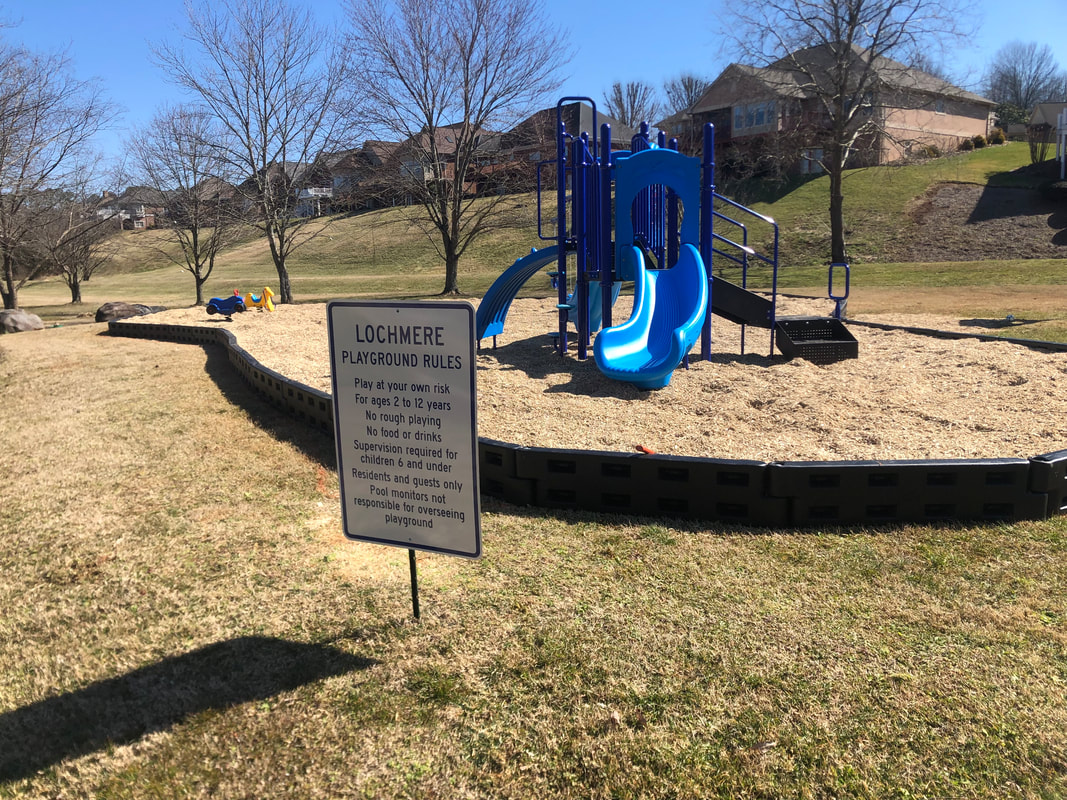 Friendly & Quiet
Lochmere Drive
Morristown, TN 37814
2023 Scheduled Board Meetings
7:00 PM @ Lochmere Common Area Clubhouse
Jan 16
Feb 13
Mar 13
Apr 10

June 12
Jul 10
Aug 14
Sep 11
Oct 9
Nov 13
Dec 11
(Meeting dates & times subject to change)